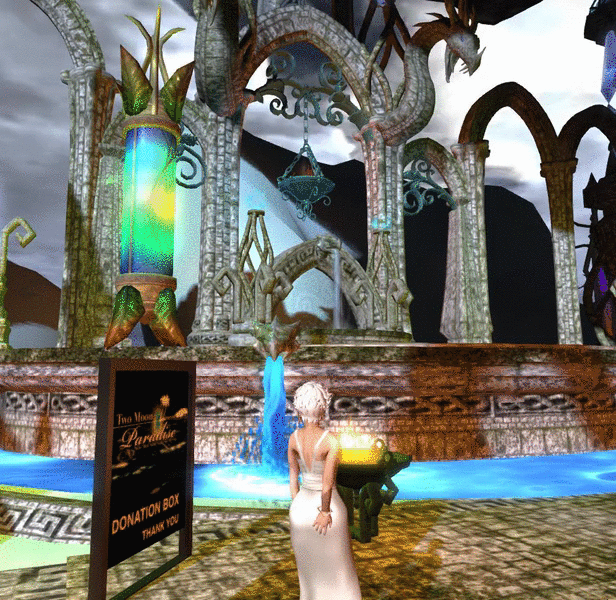 Monday July 6th
1-2 pm SLT Lisa Brune Live
We are proud to bring you this incredible singer/songwriter. Lisa sings both cover and original tunes and is happy to take requests. With one of the purest voices here in Second Life she is one of our favourite entertainers and will soon be yours.
Host Oke
2-3 pm slt Ceci Dover live
This sultry lady sings the blues like no other. You will fall in love with this incredible singer as she plays all of our favourite tunes. Born in Argentina she serenades us in Spanish and English. Join us for this fabulous talent.
Host Oke
http://secondlife.com/destination/dragons-gate